Accomplish your mission with the right experts by your side.
Providing Supreme Customer Support
These are the values our company is built upon.
Our Values:
We embrace Customer Service as our number one priority.
We view Teamwork and Professionalism necessary for Excellence.
We view Quality as necessary for continued success.
We recognize Diversity and deliver Creativity.
Horizon will be recognized as possessing excellence in research and development; demonstrating exceptional customer service; listening to and acting upon the needs of our customers; being a respected strategic partner with our customers; and, providing business applications and technology services at a competitive rate.
Security
Compliance & Certifications
HIPAA
Security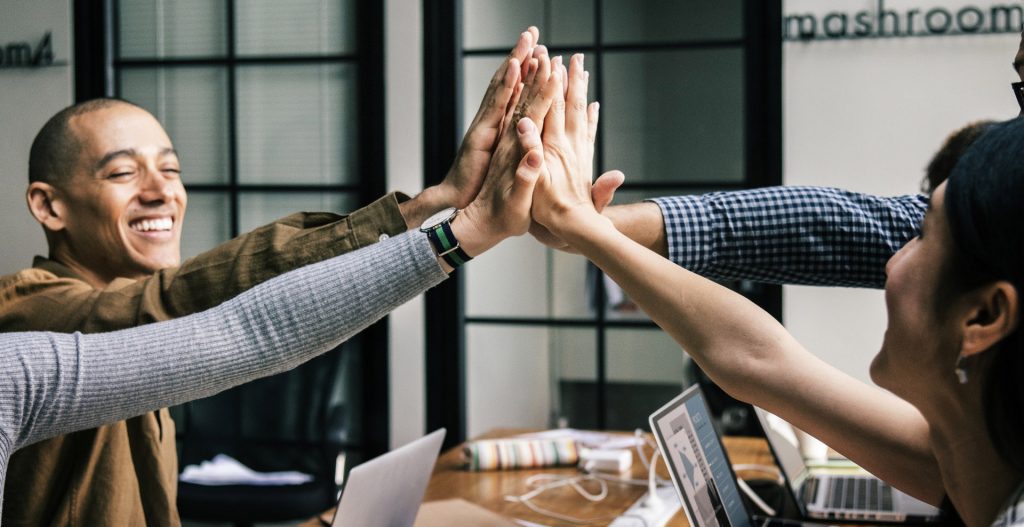 Security is Our Priority
Your organization's data security is mission-critical, and we take our commitment to protecting it extremely seriously. It's just one more reason many human services organizations trust us as their partner.
Our world-class security, privacy, and risk-management teams work every day to ensure the safety of your data by adhering to industry standard practices, conducting ongoing risk assessments, aggressively testing the security of our products, and continually assessing our infrastructure.
Compliance & Certifications
HIPAA