Horizon software solutions are designed to increase efficiency and accuracy for your organization. With an intense dedication to customer service, we are here to walk you through every step of the way.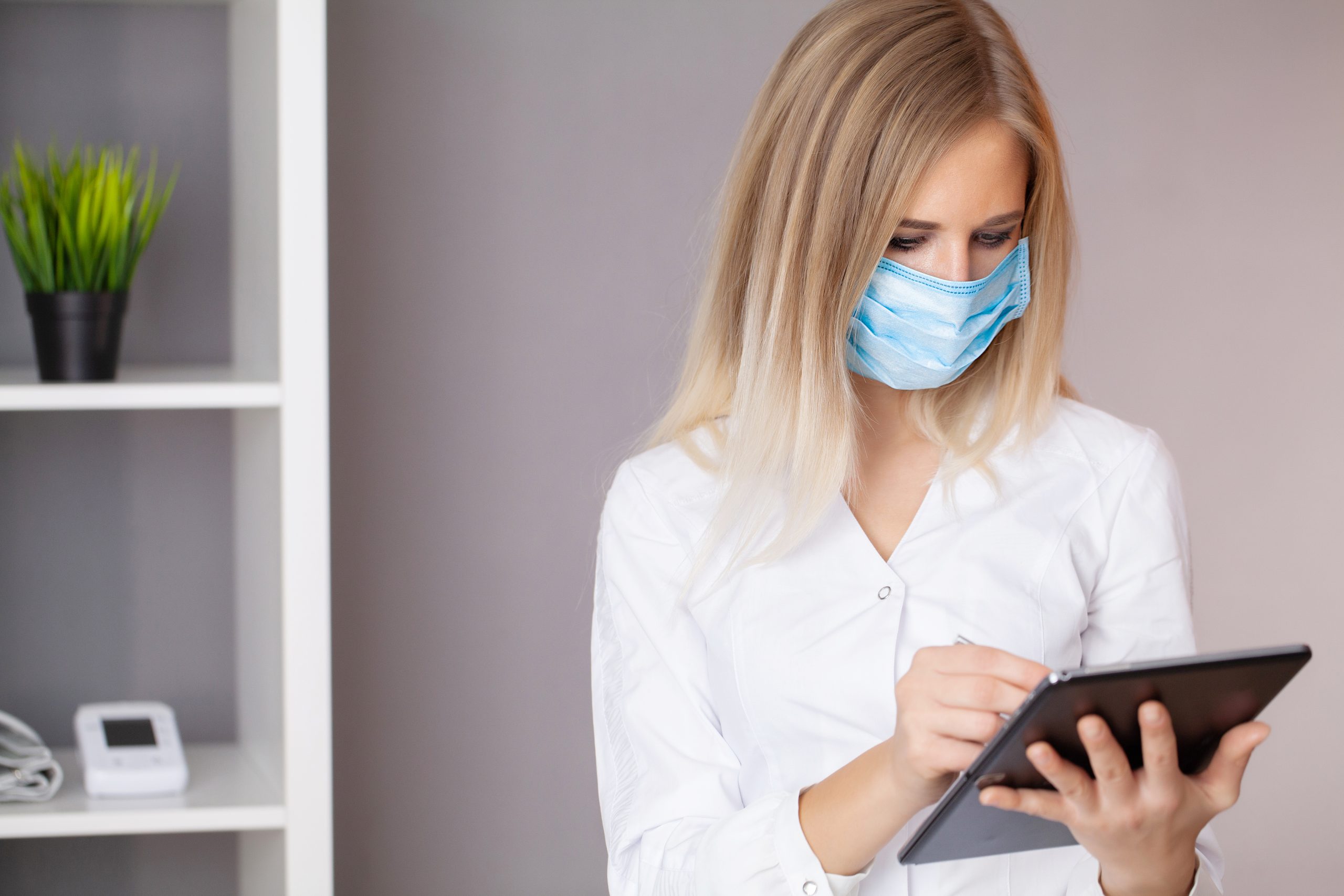 Since day one, Horizon has been 100% focused on driving innovation for our partners.  Our solutions start with leading-edge data insights and a deep understanding of your complex landscape.
The Value of Our Services
We use our industry and technical expertise to create purpose-built solutions encompassing your basic needs: securing resources, delivering programs, managing operations, and measuring impact. Our solutions take you further, faster.
We equip organizations with industry-specific business solutions, services, expertise, and data intelligence designed with technical savvy and supported with unwavering commitment. Our partners can count on us to listen to them and provide secure and integrated solutions to advance their mission.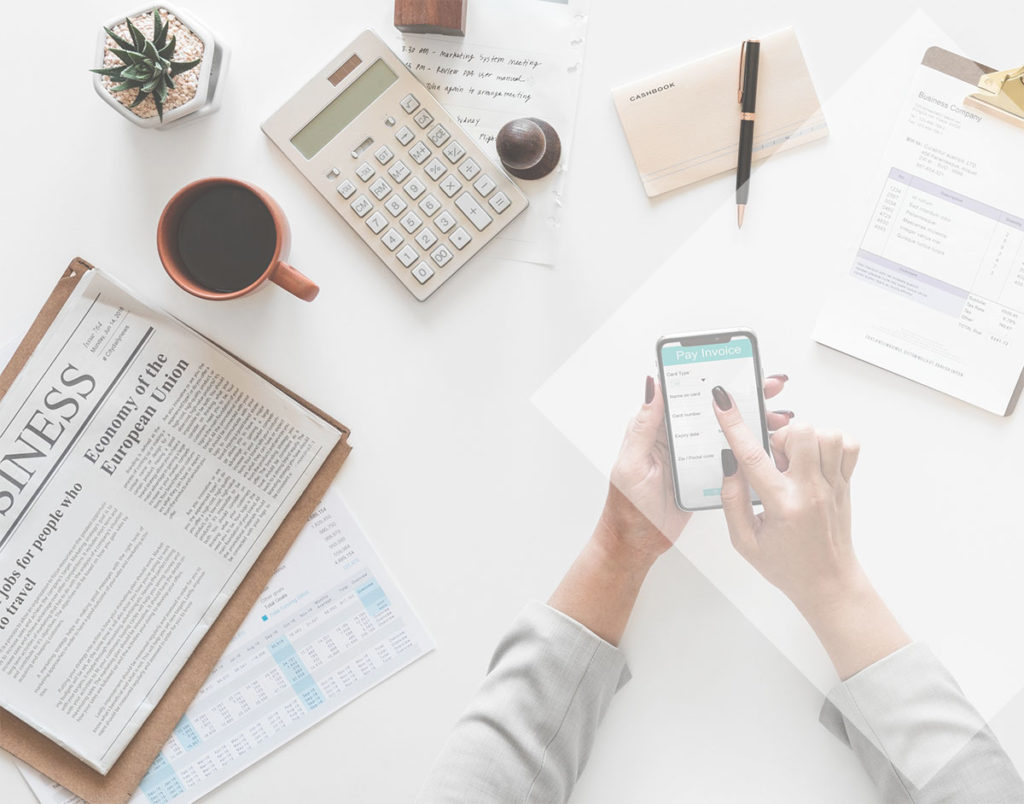 If you're looking to learn more about a Horizon product or service, contact us, and a Horizon representative will be in touch shortly.
Simplify with Horizon. Connect your organization with a consistent user experience, shared data, and leading-edge innovation.
Our promise and commitment to you is your success. We will deliver on your mission with purpose-built capabilities which are comprehensive, outcome focused, and centered around you.